Facilities
Hostel
The Hostels at ACE are designed with a capacity of 250 boys and 129 girls residents. Every floor has clean toilets with hot water facility in winters. There are three hostels for boys with 52 triple seated rooms and 94 single seated rooms and two for girls with 25 triple seated rooms and 54 single seated rooms.The mess is within the hostel along with a canteen on campus. There are common rooms for recreation and a play ground along with a gymnasium. Guestrooms are available in the hostel for visitors. On campus first aid and medical care is also available. Provision of more hostel accommodation is on the cards.
Cafeteria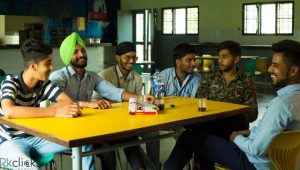 Central Library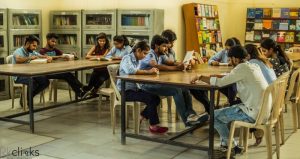 Gymnasium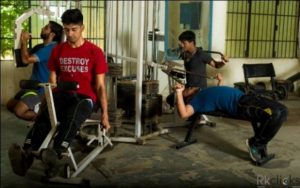 Residence
The Institute is located at Devsthali, near Mithapur, 11 Km from Ambala Cantt, on the Ambala-Jagadhari Highway and is well-connected to the major cities in the region. The campus is spread over an area of more than 27 acres in a quiet peaceful and pollution-free environment. Besides the Instructional buildings, the campus is well developed with Director's Residence ,Guest House, 38 Faculty Residencies,Girl's and Boy's Hostels, Playgrounds etc.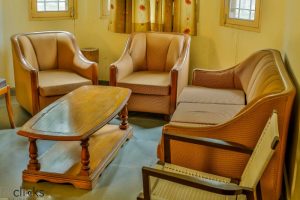 Conference Hall/Media Centre
Two separate Conference Halls with seating capacity of 200 each have been developed in the college campus. The Halls are equipped with LCD projection system along with a large number of educational CD's, Video Cassettes etc. They are maintained and run by the students, Where weekly seminars are also being conducted by them.
Transportation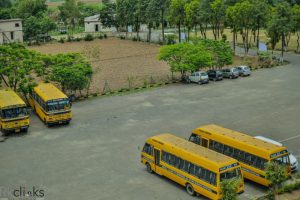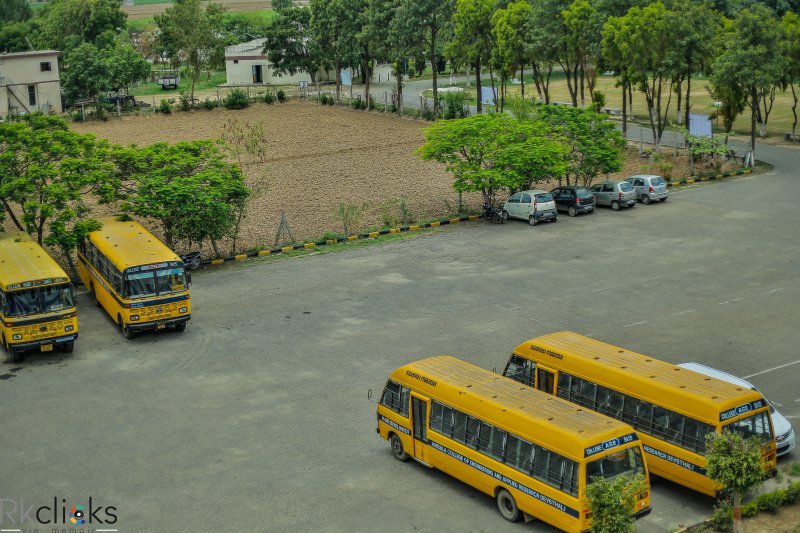 Modern Science and Tech Labs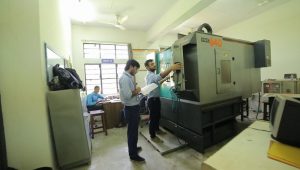 ATM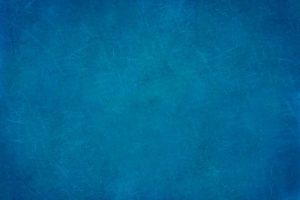 Medical Assistance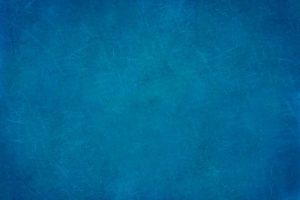 Sports Facility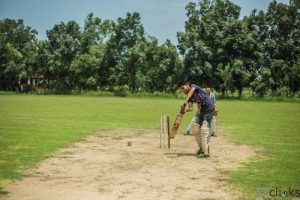 Hi-Tech Computing Facilities